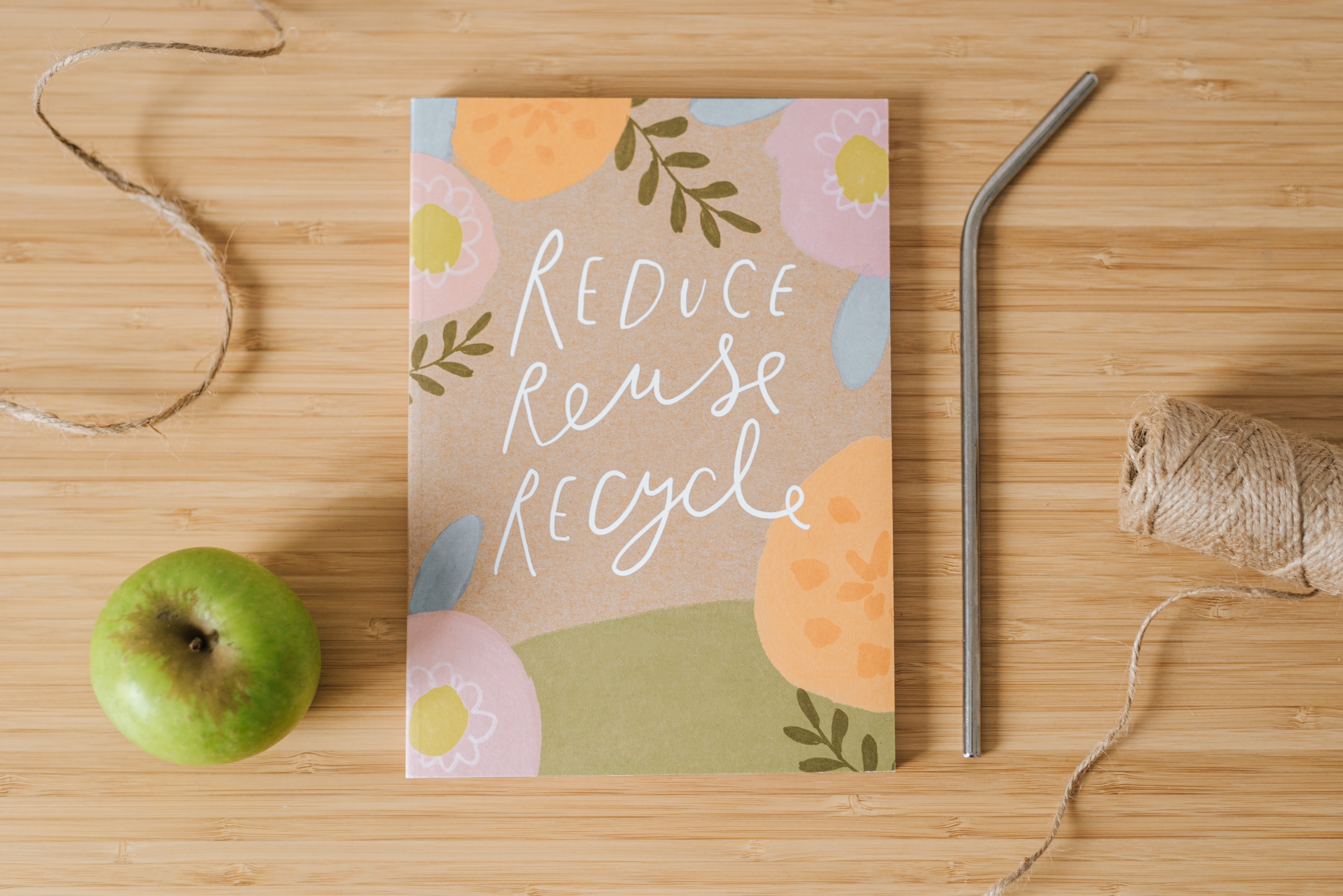 Canadian Upcycled Decor
Samantha Goodwin
May 12, 2022
ChopValue is part of the Canadian circular economy. Based in Vancouver, they take waste chopsticks and turn them into various home products. At the time of writing, they have diverted 60 million chopsticks from the landfill and counting.

Their product lines include wall decor, office furniture and laptop accessories, coasters, charcuterie boards, and shelving.



2nd Shot is a family-owned brand that was created in a home workshop in Ontario. John Gibson is passionate about skateboarding and decided to turn his passion into a career by giving new life to the used skateboards that would otherwise end up in landfill. 2nd shot collects used, broken and unwanted skateboards from local skaters, skate parks and skate shops and turns them into useful art.

Their current product line consists of watches, and chef's knives.



AdrianMartinus was founded in 2012 by brothers Adrian and Martinus Pool. Carpenter's by trade, they were frustrated with the construction material waste encountered on worksites. Combined with their passion for skateboarding, they used their skills to turn used skateboards into art, furniture, and home decor.



Funky Upbeat Designs is a husband and wife team from Markham, Ontario turning used musical instruments into home decor. They try to use reclaimed, upcycled, and Canadian-made materials wherever possible.

Their current product line includes clocks, shelves, mirrors, wall art and tables.



Boîtes de la Paix, or Peace Boxes, gives new life to Vietnam War era US Army Howitzer cartridge boxes, by turning them into whiskey cabinets, wine racks, and mini bars. Each piece is unique and they leave many of the original features intact. Since the raw material itself, the cartridge boxes are no longer being created, the husband and wife duo behind Boites De La Paix took a break to pursue other interests. They have since found a new supply of boxes and are once again producing. Get them while you can!



Artech Glassblowing Studios is a traditional glassblowing studio nestled in the Highlands of Ontario, Canada. They produce great upcycled glass tableware and handmade barware. They are known for their recycled beer glasses, a repurposed beer bottle that still holds a full beer!