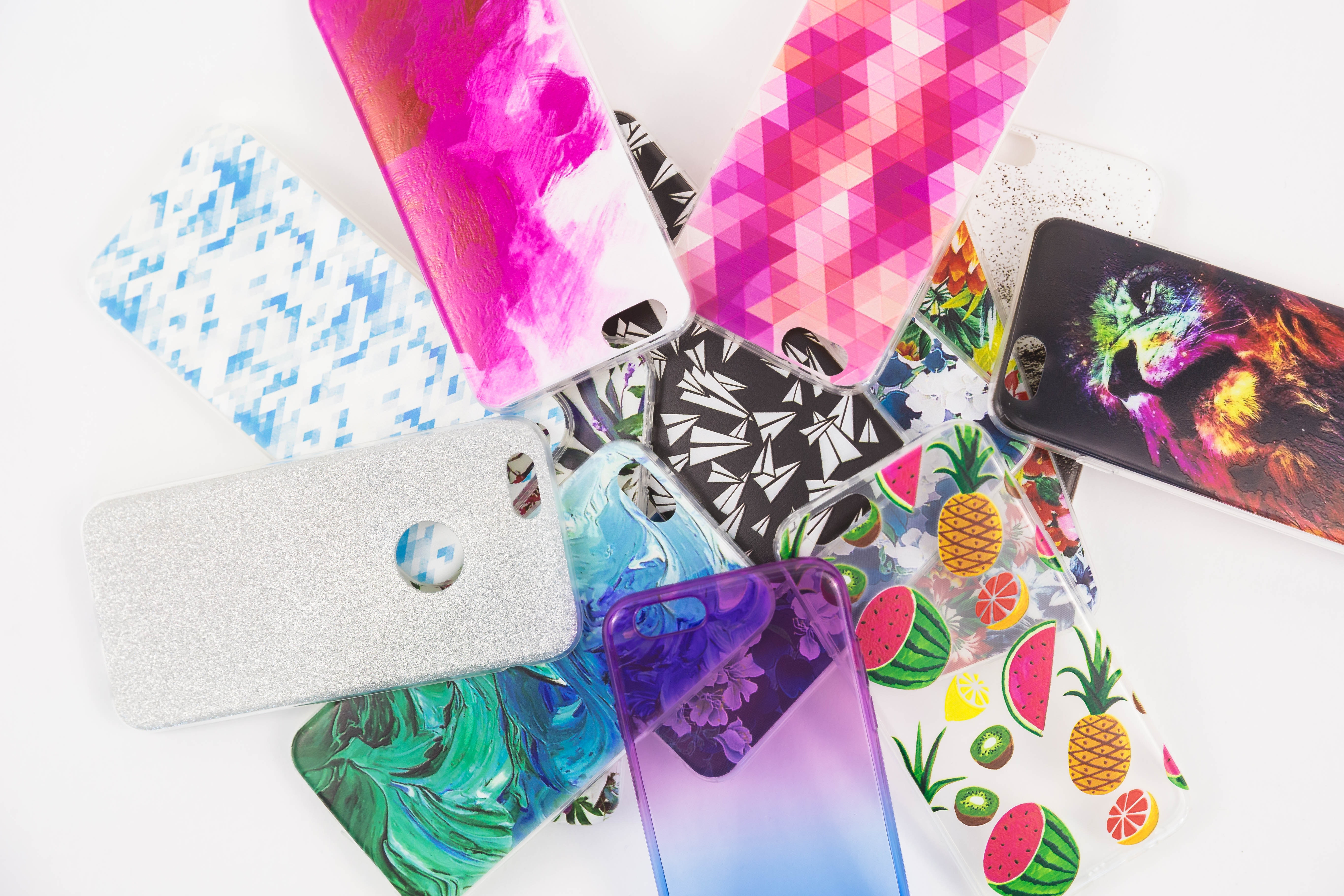 Canadian Phone Cases
Samantha Goodwin
May 13, 2022
Protect your phone, flaunt your style and support Canadian artisans all in one fell swoop with these selected phone case brands.


Pelacase makes phone cases from plant-based materials. All of their cases are compostable. They fully break down in under 6 months when buried. Brands covered include iPhone, Samsung Galaxy, Google Pixel, Huawei, and OnePlus.



Keyway makes iPhone and Galaxy cases that are handmade by artisans in Canada, the USA, and around the world. They are based in Toronto.

They also make candles, mugs, journals, blankets, playing cards, puzzles & games, keychains, camera straps, wallets, etc.



KaseMe cases are all proudly made in Canada and come with a 1 year warranty. They make cases for iPhone, Samsung Galaxy, LG, and Google Pixel. Their cases are customizable, you can upload a photo of your choosing to have wrapped around your phone.

They also make Airpod cases, Macbook skins, chargers, and other accessories.



The Alto Collective makes stunning wood and epoxy resin cases for your phone and is based in Vancouver. They make cases for iPhone, Samsung, Pixel, Huawei, and LG. You can also customize your case with an image of your choosing.

Alto Collective also makes minimalist wallets, and longboards.



Gowood makes phone cases with a conscious. Their cases are made out of wood to reduce the amount of plastic that goes into consumer goods. They make cases for both iPhones and Samsung Galaxy.

If you also need some sunglasses for your busy life, Gowood has you covered. They also make sunglasses, watches, wireless chargers, and even cutting boards.




Hitcase makes iphone rugged cases for those living an active lifestyle. All cases are designed in Vancouver. They also make iphone mounts and lenses to ensure you're making the most of those once-in-a-lifetime photos.



Felony Case was established in 2012 in Toronto, Ontario. Their iphone cases are minimalistic and feature geometric patterns. They also make screen protectors and airpod cases.